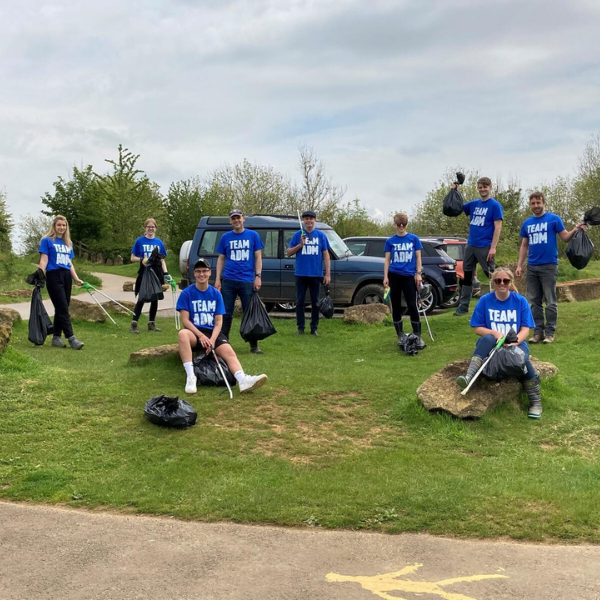 Sustainability
One health, one planet!
As leaders in microbiome health, we know many external factors can have an impact on our overall health. One of those factors is our environment. From increasing air pollution levels (now at dangerous levels in many cities) and microplastics infiltrating the food chain, to mass destruction of precious wildlife habitat and climate change causing ever more extreme weather events, our planet is changing, in ways that are unprecedented in human history and which directly affect human health. How the health of our planet affects the health of us as humans is likely to become even more starkly apparent in the coming years, which is why we need to take action now, for the benefit of future generations. Unfortunately, there is no single magic step we can take to fix all these issues overnight. However, being proactive and kind to our planet, by taking positive action where we can, is a real focus for us here at ADM Protexin.
So, what are we doing right here, right now?
Climate Positive Workforce
100 million hectares of tropical forest were lost between 1980 and 2000. That is hard to picture, and is just one of the reasons why at the end of 2021 we partnered with Ecologi. They're a fantastic company committed to helping workforces become climate positive. With their help we'll be planting 10 trees per employee each month. The trees will be planted across the world as part of a project to support areas impacted by deforestation and climate change. Our first trees were planted in Kenya, Madagascar, Mozambique and Uganda to name a few.
As well as planting trees, the project helps fund planet saving projects such as wind and solar farms, peatland restoration, and providing communities with cleaner energy sources to cook with in countries across Africa and further afield.
In addition to 10 trees planted per employee each month, ADM Protexin are funding 10 trees to be planted in the UK per new employee throughout 2022 as a welcome gift - sounds like another great reason to join the ADM Protexin team.

In 2023 we will have planted over 30,000 trees globally and offset over 2,300 tonnes of carbon. We're pretty excited to be contributing to a greener, happier and healthier planet, watch our progress here.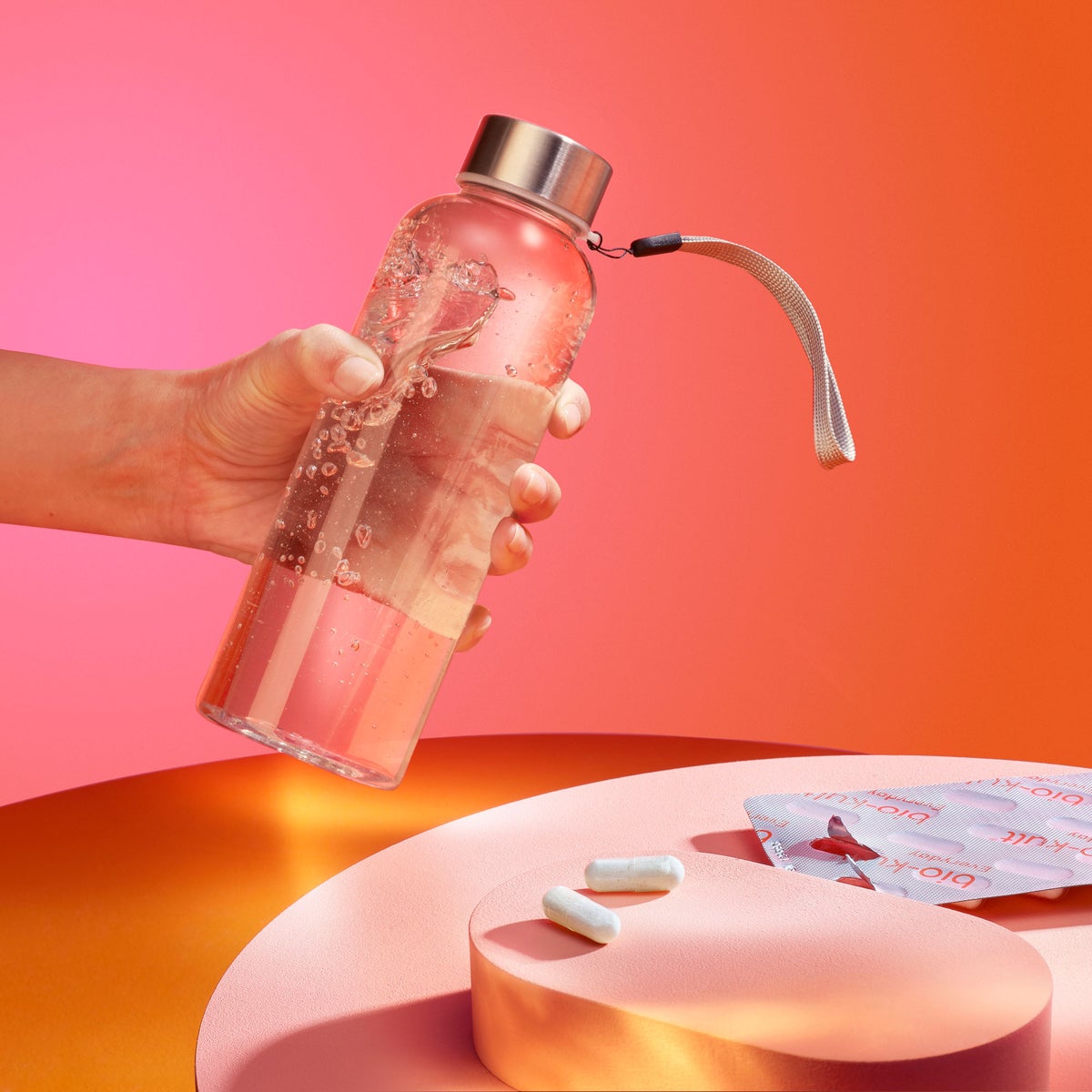 Bio-Kult Packaging
A number of companies have recently jumped ship from plastic to glass packaging, as (at a first glance) it appears to be the more planet friendly option. We often get asked what we're doing with our packaging, specifically with our blister packs and why aren't our products moving to glass jars.

We've never been one to follow the crowd - we are strong believers in doing things properly.

We have to consider the viability and stability of our product. We won't make any move that would result in our product not being the great product that is on the market now.

Likewise, we're really conscious that although glass jars appear more sustainable for the planet in terms of being recyclable, the actual impact on the planet, when you consider the CO2 output and emissions that come from manufacturing and recycling glass and transporting heavier goods, glass isn't as sustainable as it would appear.*
We know our blister packs are not the most sustainable, but we want to make sure any move we make is for the right reasons and not just for the sake of appearances.
We do not currently have the option of bio-plastic blister films as we buy very high grade technical films to protect the quality of the product. However, we are actively searching for suitable alternatives and we are hopeful that supply options will open up as the bio-plastics market grows.

In the meantime, our Bio-Kult boxes are fully recyclable, kerbside. And, our blister packs, once you've finished with them, can be taken to either Boots or Superdrug who run recycling schemes for this type of packaging.

We've got much more planned for Bio-Kult and our packaging, so watch this space.
Our Other Actions
Let's take a look at what we've done at our site in Somerset to support our environment:
As a manufacturing site, a lot goes on behind the scenes to get our products to you, and it is perhaps a common preconception that a lot of waste occurs and heads straight to landfill, however, we're proud to shout that we are 100% zero to landfill.
Our recycling is compacted, meaning less space needed to transport it, in turn helping keep HGVs off the road, lessening the amount of pollution going into the atmosphere.
Our inter-site van is electric.
We've installed charging points in our car park for electric cars.
We have 100% LED lighting. If someone forgets to turn a light off it will automatically switch itself off.
We have ISO 14011 certification (we had to ask our Health and Safety manager what this is!) ISO 14011 is an internationally agreed standard that sets out the requirements for an environmental management system. It helps organisations (like us) improve their environmental performance through more efficient use of resources and reduction of waste.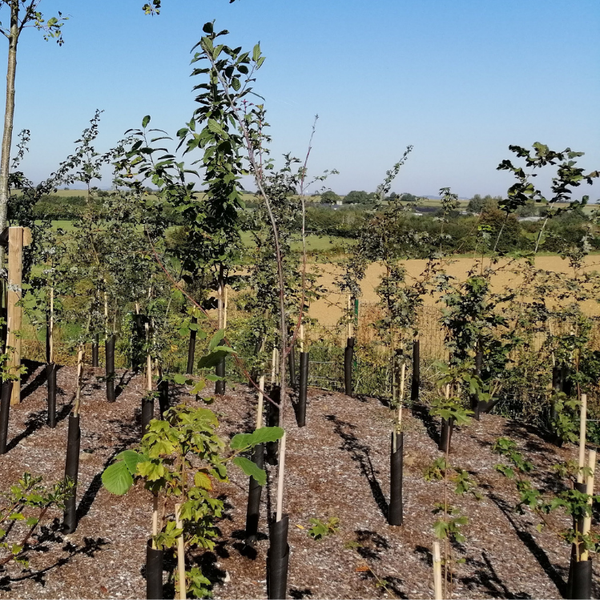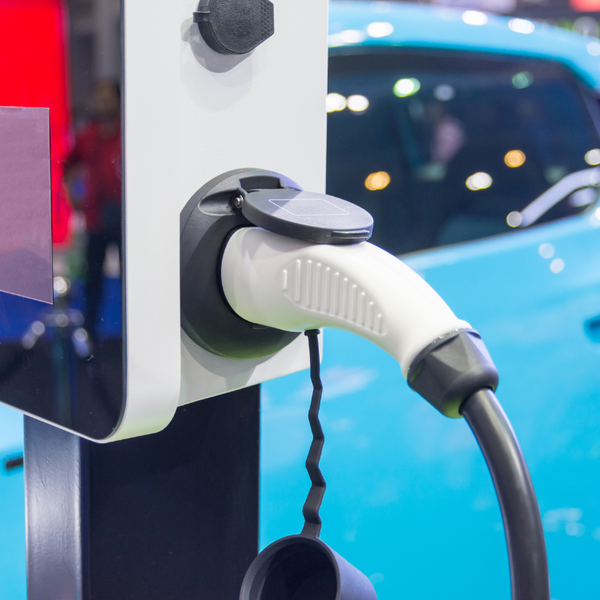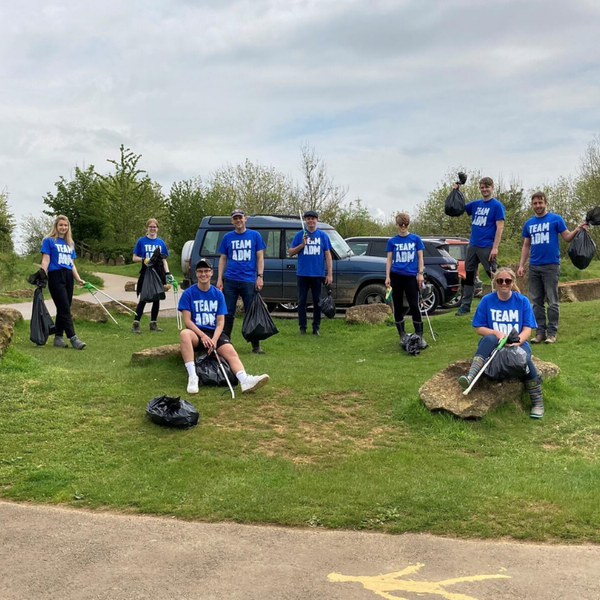 Our Future
Sir David Attenborough has been campaigning rightly against plastic waste. However, his main focus remains on climate change and reducing greenhouse gases. The two are not mutually exclusive and both need to be tackled using the hierarchy of sustainability (the 4R approach). This states we should remove, reduce, reuse and recycle, in that order.
We know we can always do better and we will continue to review our environmental impact and investigate how we can continue to make positive changes to protect our planet and in turn protect our health!