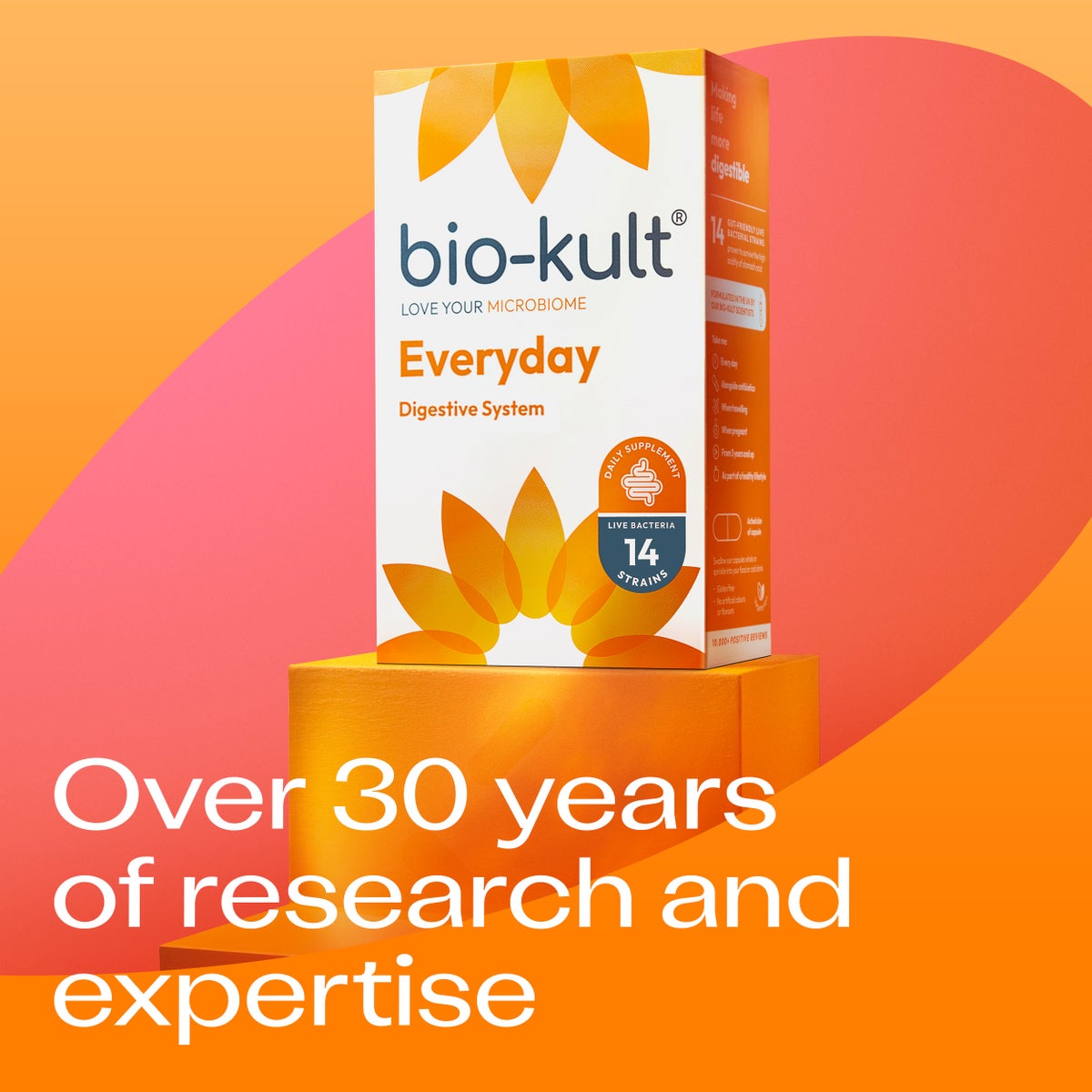 Who we are and what we do


As the UK's No. 1* live bacteria supplement brand, our aim is to help every body Feel Gut Great. To show that by looking after the gut, you can support your whole body health.

That's why for over 30 years, our growing team of doctors, nutritional therapists and microbiologists have studied the microbiome, working together to understand what the gut needs to help the modern human body be at its best. With our unique multi-strain formula, Bio-Kult is designed to support the balance of natural bacteria in you so you're ready for whatever life throws at you.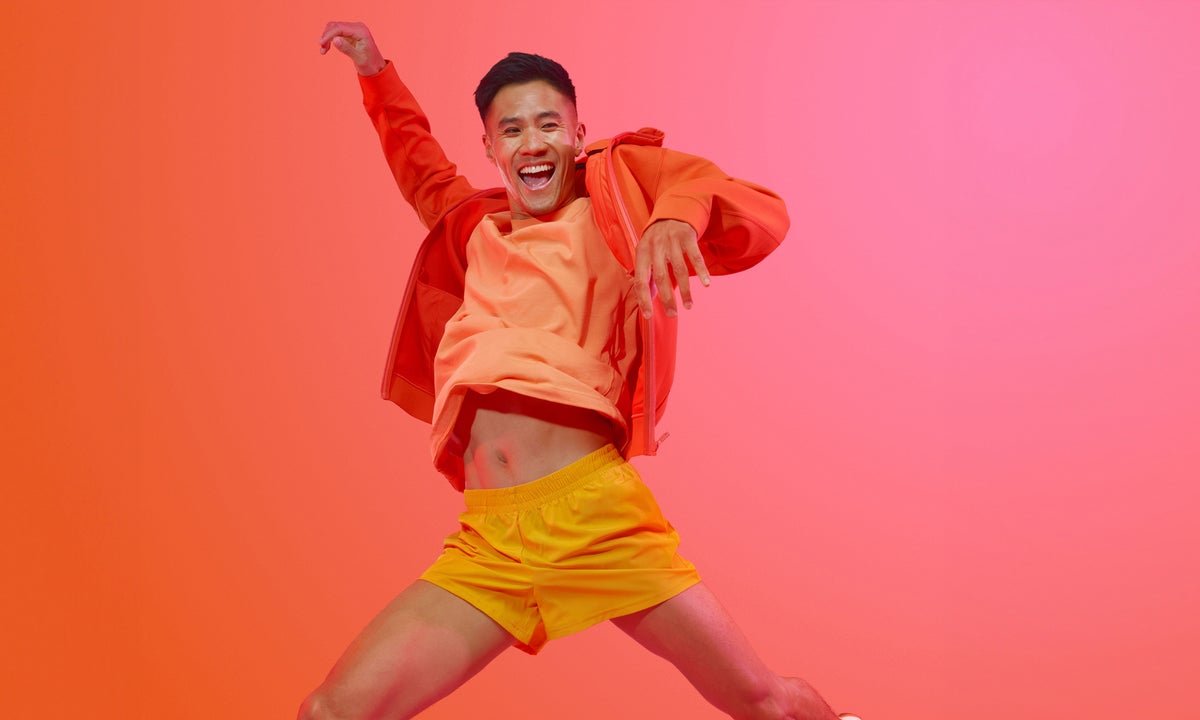 Tried and trusted
Scientifically developed to help different parts of your body, our range is backed by the NHS as one of the leading live bacteria brands available.

Support from major retailers such as Boots, Tesco, Sainsbury's, Lloyds Pharmacy and Holland & Barret as well local independents means we're easy to find when you're ready to start feeling gut great.
*IRI Total Market, Unit Sales, MAT to 18/02/23.